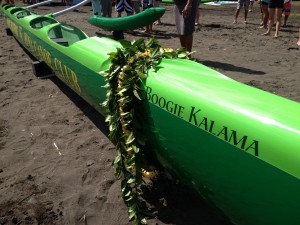 [NEW]
GENERAL MEETING: March 8th, 3pm (in front of Halau)
New members welcome to attend.
1pm-3pm We will be working on repairs and cleaning canoes.
————————————————————————–
DUES
Adult Membership: ~$85
Keiki Membership: $45/first child, $35/additional
Shed: $75 (if paid pre-season)
Race Registration will be withheld if at least 50% of membership dues are not paid by due date.
Please inquire further about payment plans, if necessary.
PRACTICE SCHEDULE
Open Women's Practice
Open Men's Practice
Novice Practice:
TBD
Kids Practice:
Boys: TBD
Girls: TBD
1st Regatta Race Date: TBD
Jennie Berghuis Uncategorized 2014, canoe, club, dues, meeting, membership, practice, puna, regatta