The 2023 dues will be:
General Membership – $120.00
General Membership + OC1 Storage – $240.00
Child Membership – $50.00 (includes a racing jersey)
Dues can be paid in person in cash or check, or by paypal (see below). Paypal adult payments are $5 extra to cover processing fees.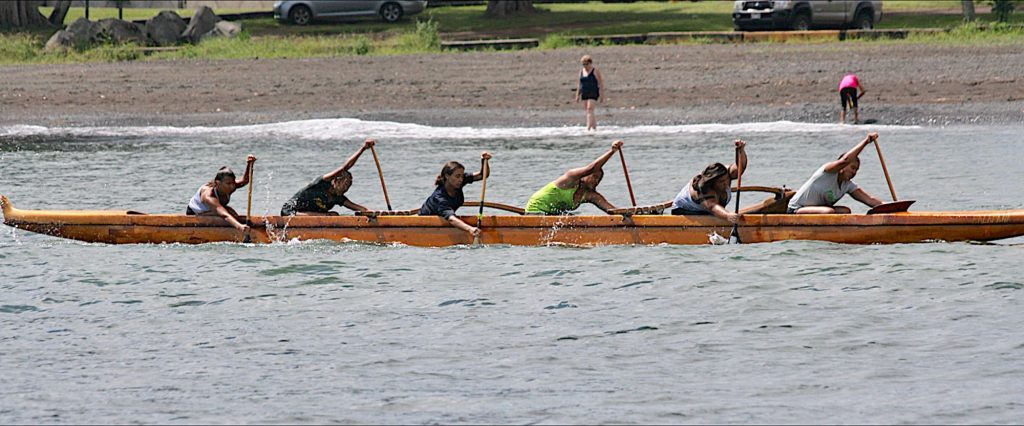 Our MAIN focus is getting our kids in the canoes, so please bring a copy of your child's birth certificate with you when registering them. You will need to sign a waiver and their picture will be taken for the official ID. This can be done down at the halau before practice this week.