Puna Canoe Club
Puna Canoe Clubs mission is to perpetuate and share the Hawaiian culture and the culture of the outrigger canoe with individuals of all ages and backgrounds. The club embraces the values of healthy competition, teamwork, integrity and ALOHA !
The 2022 dues will be:
General Membership – $100.00
General Membership + OC1 Storage – $200.00
Child Membership – $50.00
2 x Child membership – $90.00
Dues can be paid in person in cash or check, or by paypal (see sidebar). Paypal adult payments are $5 extra to cover processing fees.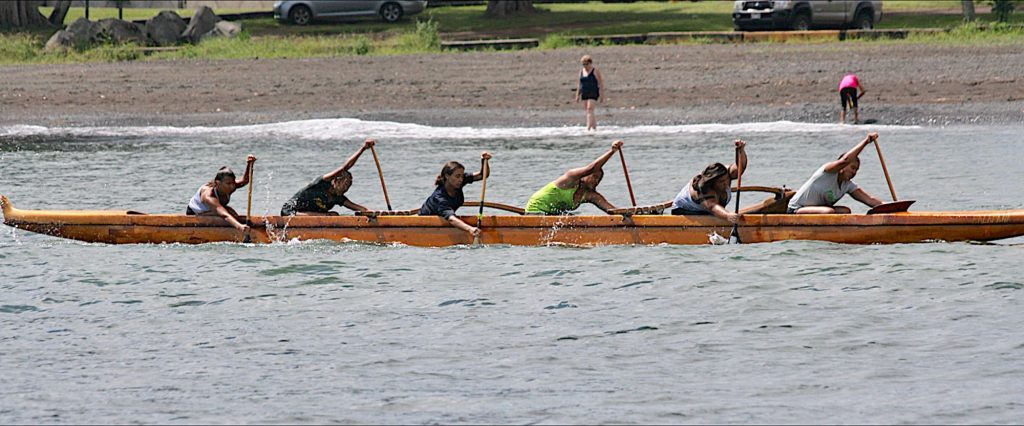 Our MAIN focus is getting our kids in the canoes, so please bring a copy of your child's birth certificate with you when registering them. You will need to sign a waiver and their picture will be taken for the official ID. This can be done down at the halau before practice this week.